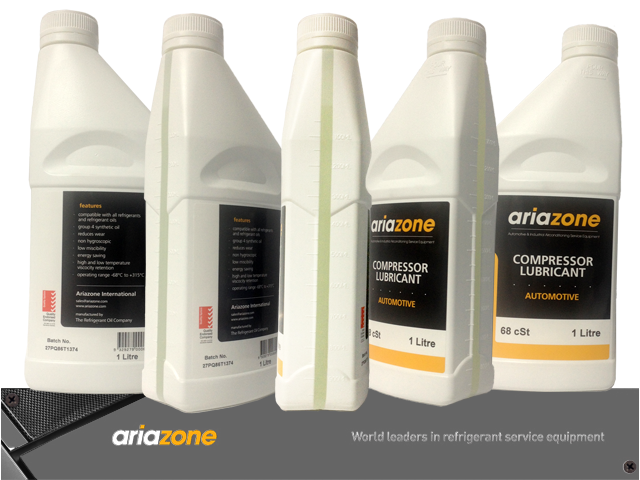 Vehicle Air Conditioning
Compressor Lubricant
PAOil is a blend of synthetic oils that is proven to wear less, last longer and not breakdown.

In recent independent tests, PAOil out-performed Castrol Icematic SW100 and Emkarate RL68H.

The oils were tested for wear scar to ASTM D4172 and the scars examined and reported on as outlined in the following observations.
PAOIL AA1
ISO VISCOSITY GRADE 68